End-to-End
Solutions

From Initial Prototyping to Final Production

Understanding Your Challenges: Fabricage Provides a Full-Service Manufacturing Solution for All On-Demand Requirements, Covering Prototypes, Production, and Everything in Between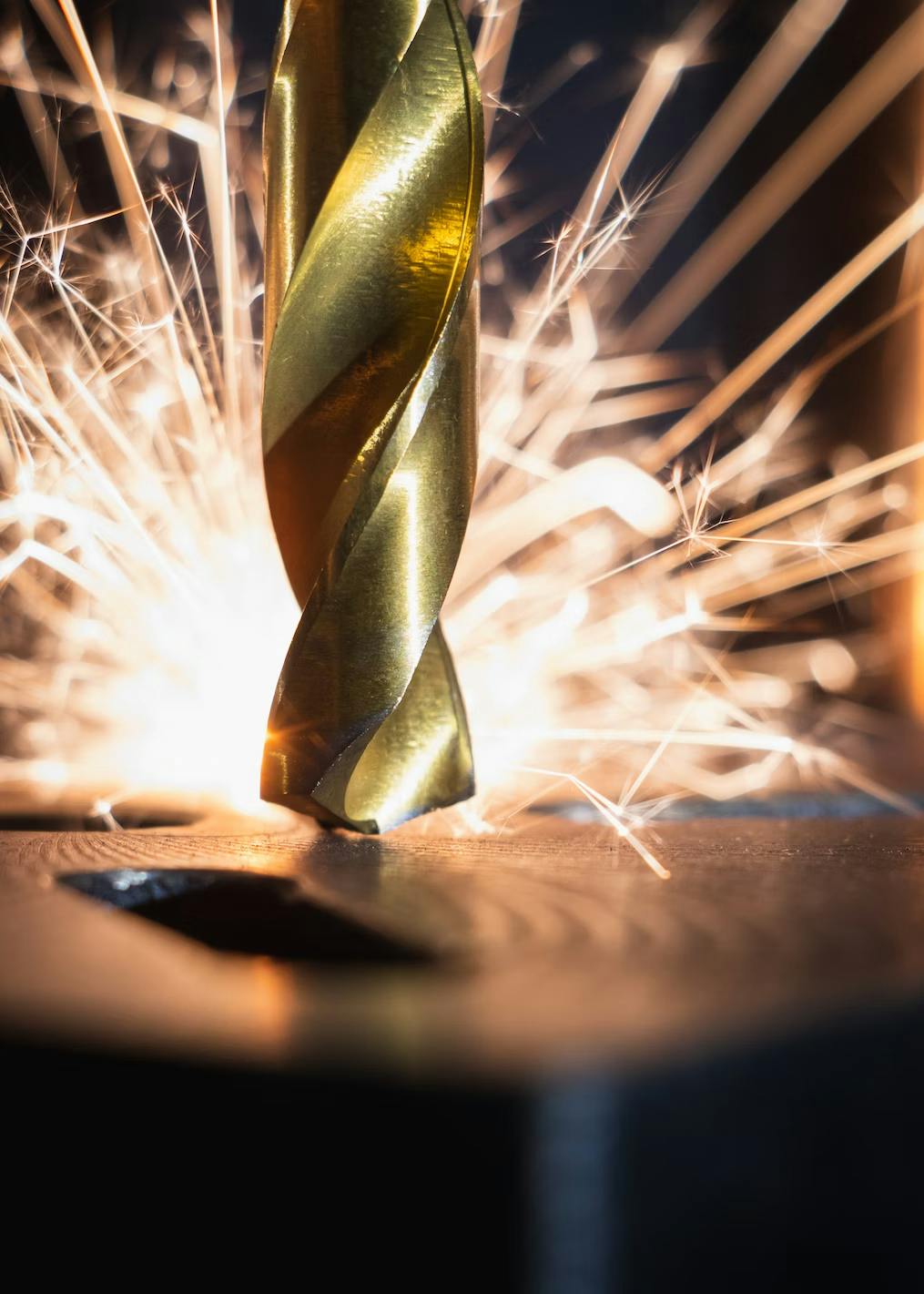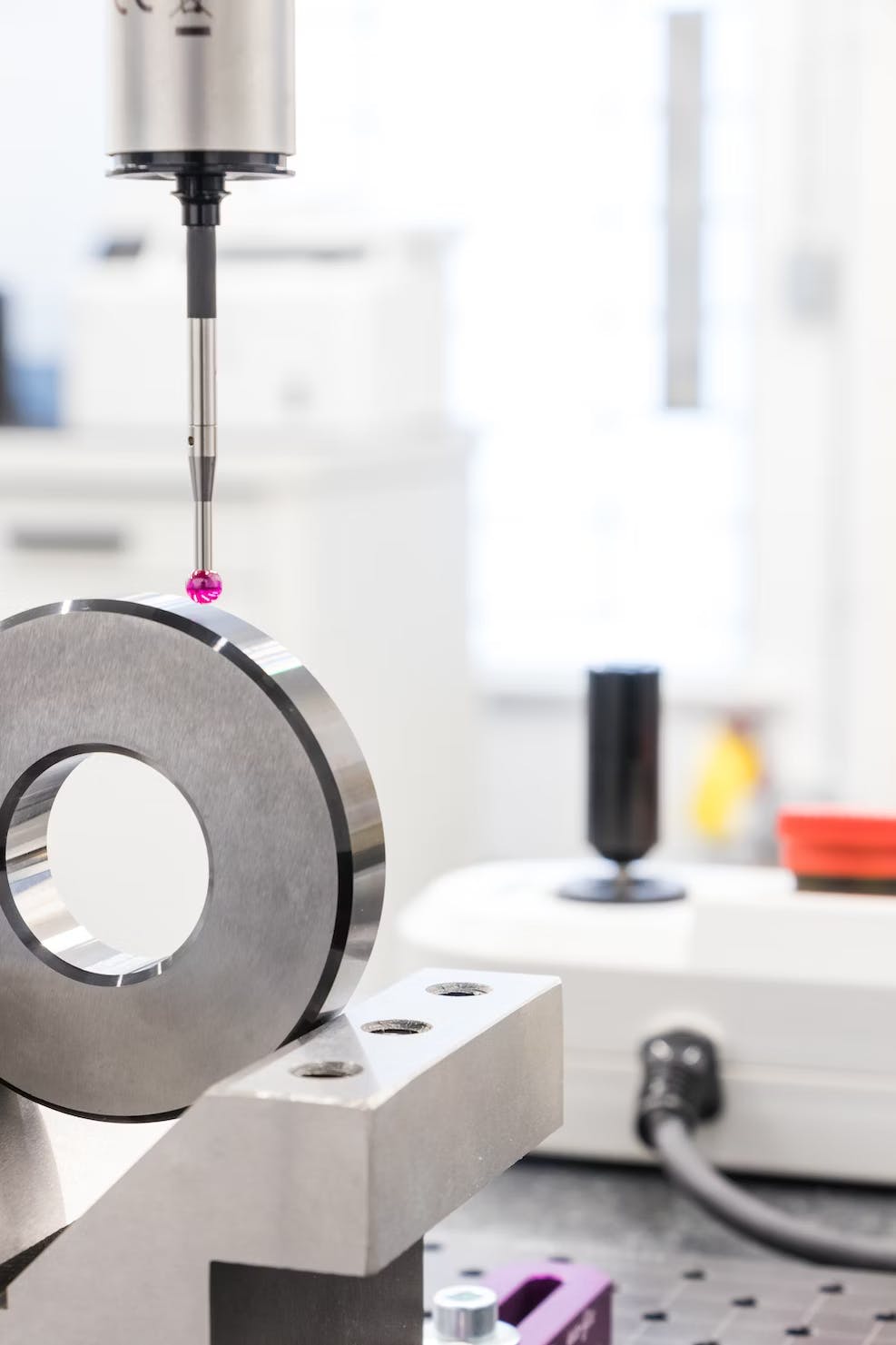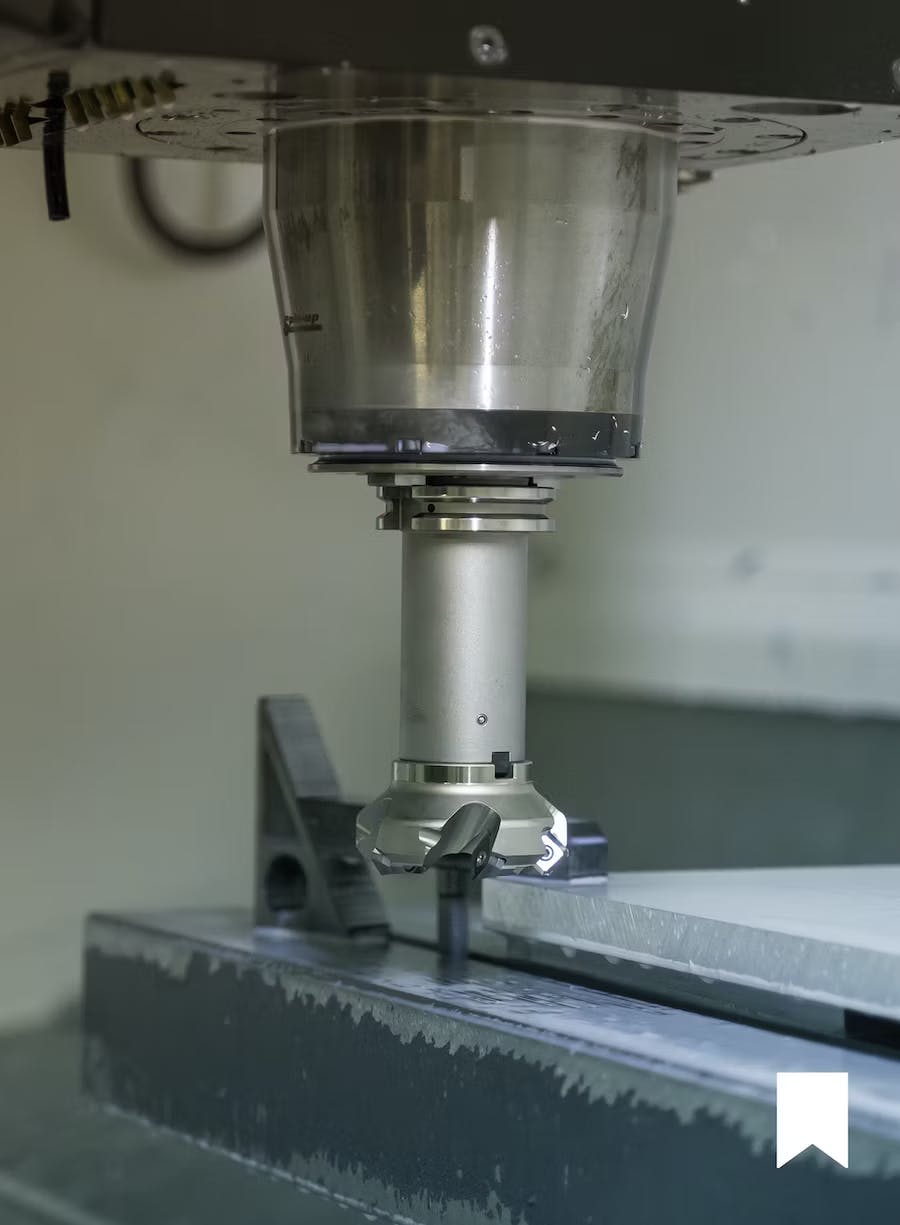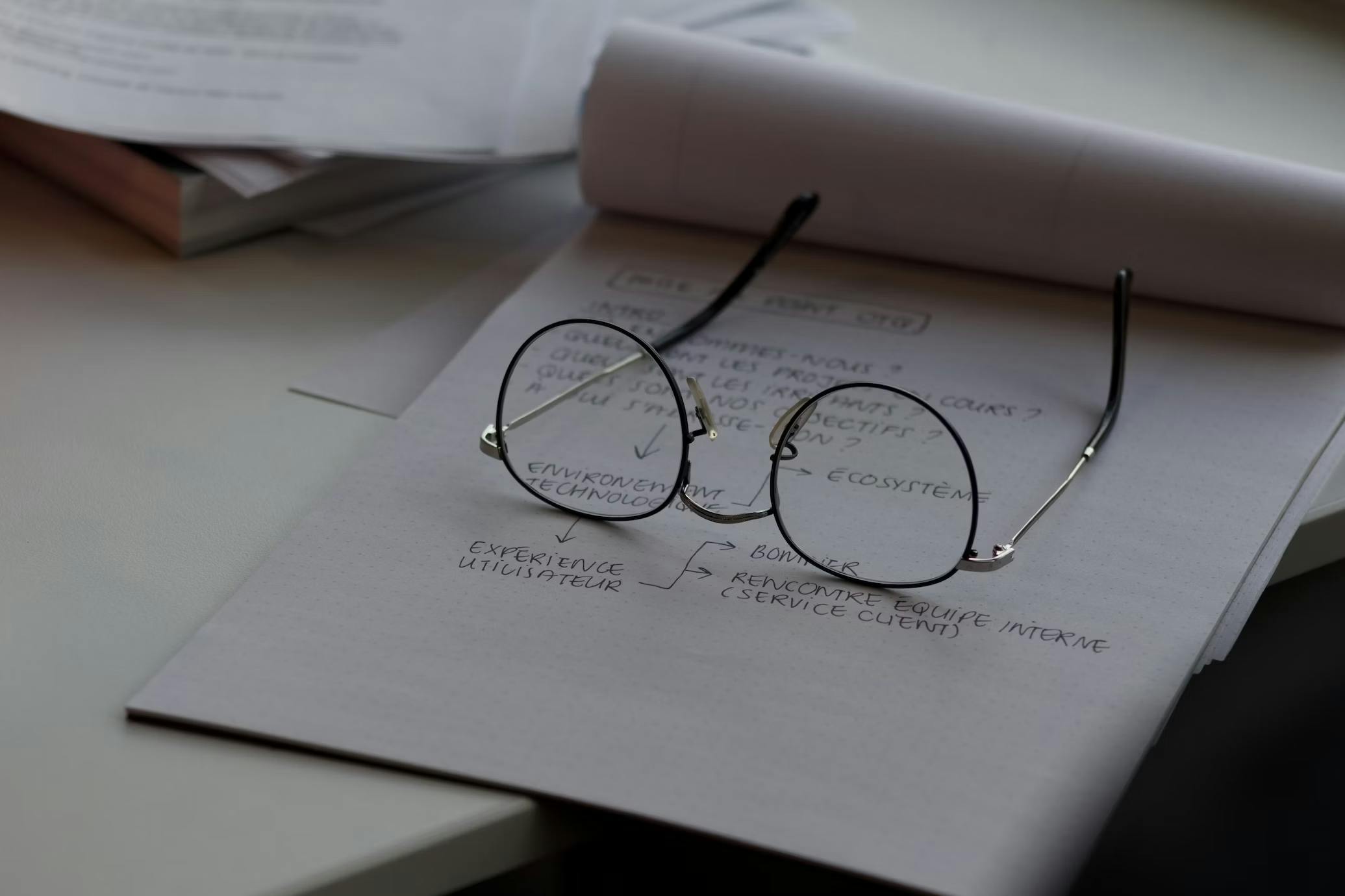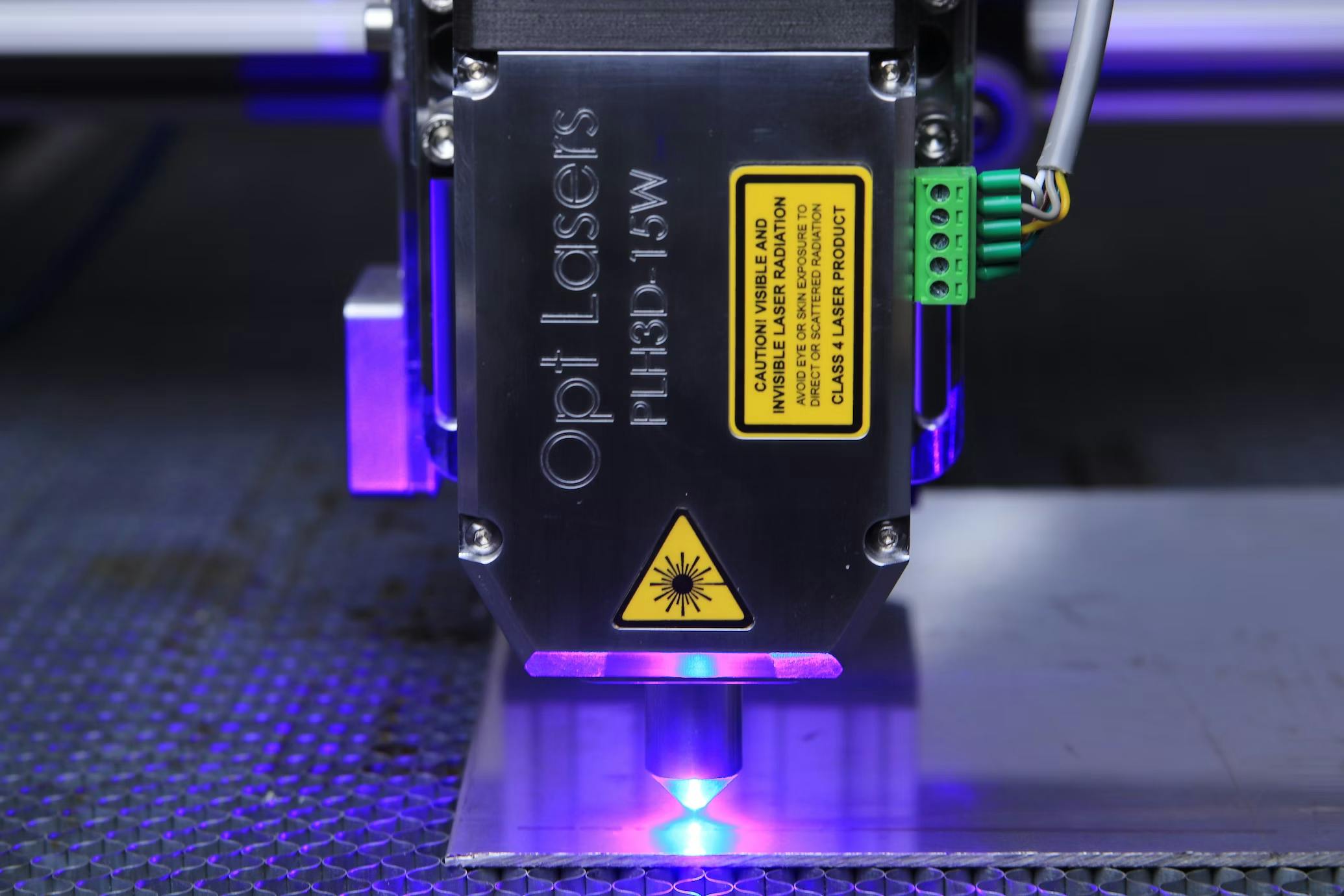 Our Services
Manufacturing & Injection Molding
Fabricage's Expertise in Developing and Refining Injection Mold Design and Manufacturing Processes Ensures Faster Time-to-Press, Saving Weeks for Most Projects, Especially in Complex Component Production.
Product Line Manufacturing

Fabricage Group offers a one stop shop solution for individuals and businesses, providing custom-fit solutions using a variety of methods and resources to ensure cost-effective, sustainable, and high-quality results. By leveraging well-established relationships with domestic and overseas manufacturers and maintaining NDAs for intellectual property protection, the company tailors its approach to each customer's unique needs and projects

Injection Molding

Swift provision of prototype, intermediate, and production injection molding services, encompassing over-molding, insert-molding, and urethane casting.

CNC Machining

We provide high-precision CNC machining across a broad spectrum of materials and finishes, utilizing five distinct methods.

Additive Manufacturing

Expansive 3D Printing services, utilizing a multitude of additive manufacturing technologies.

Patent Design Drawings

The company specializes in creating high-quality patent design drawings, visually illustrating the unique features and functionality of clients' inventions. With a focus on detail and accuracy, their expert illustrators help inventors effectively communicate their ideas to secure intellectual property protection.

CAD Design

Fabricage Group utilizes Computer Aided Design (CAD) to create precise 2D/3D models, enabling easy design adjustments, virtual testing, and efficient production of prototypes or large-scale manufacturing, ultimately saving time and resources in the product development process.